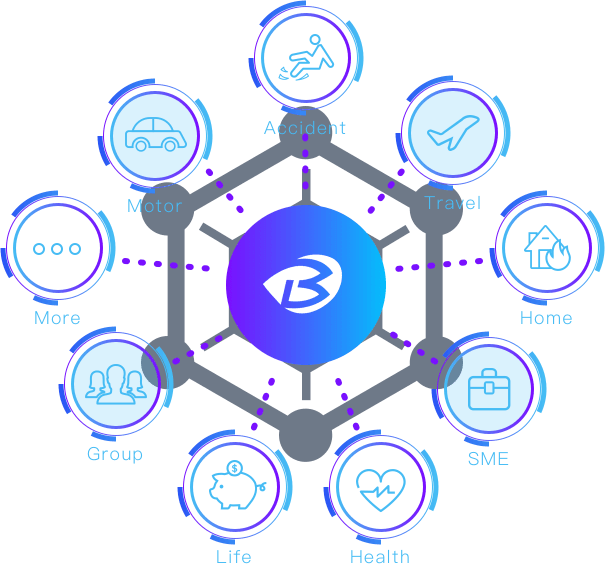 All products. Each in own way
Wide range of products from life to non-life, from personal to commercial, from packages to tailor-made offerings. Fast launch in hours or days.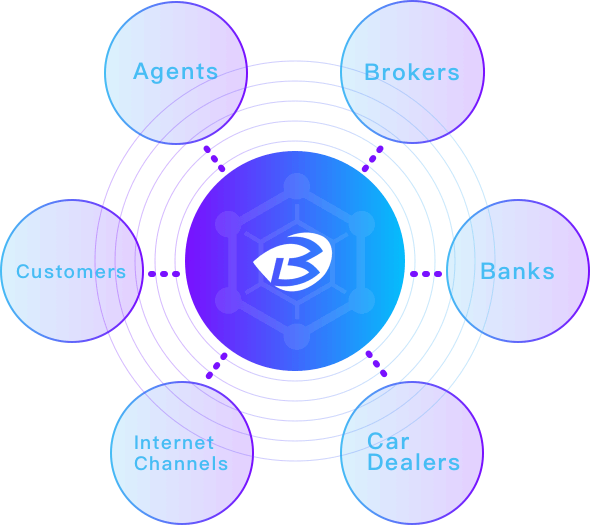 All channels. Traditional and Digital
The insurance market is a distributed ecosystem today. Numerous digital scenarios come and go every day. How to adapt to the ecosystem faster?
The out-of-box 500+ micro APIs and API Converter ensure speed, stable and flexible connection to all channels, regardless of b2b, b2c, b2b2c, b2c2c or any others.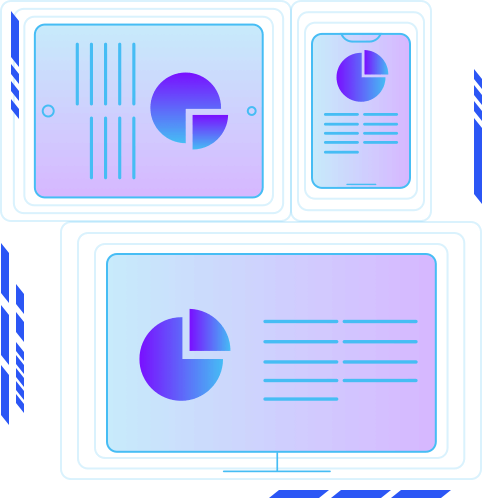 All devices. Anytime, anywhere
All front-end screens are designed to fit all devices. Not only for customers and channels, but also for operation team and management - We care about everybody.
AI technologies embedded in insurance scenarios
Does the buzzy word 'AI' help with insurance at all? We have made some of them out-of-box for you.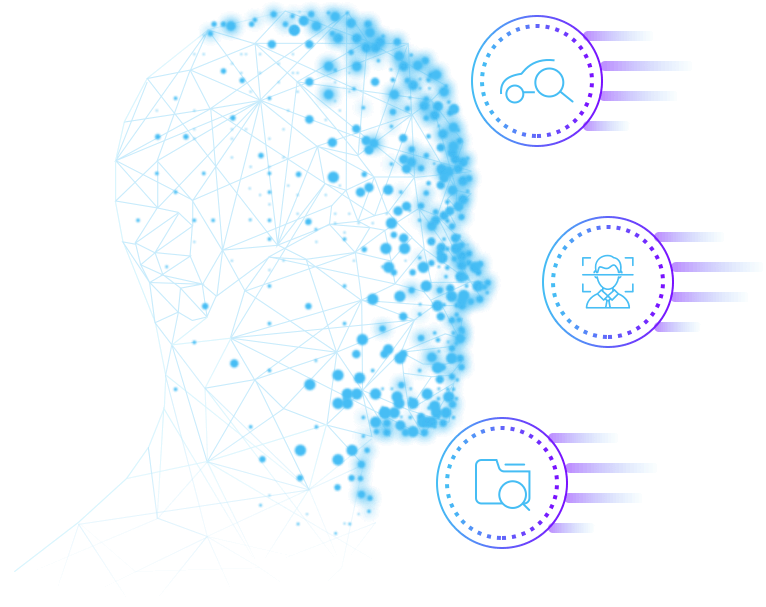 AIs are being widely experimented in US, China and some other markets. We have borrowed proven scenarios, and what's more, we make it out-of-box from our AI middle office.
Document Scanning
Automated loss assessment
Automated car inspection
Facial recognition
Jan 2017
Started incubation at Tianfu Software Park, Chengdu, China
Nov 2017
Formally incorporated
Nov 2018
InsurerMate suite debut
May 2019
PC&Mobile Chatbot released
June 2019
Data middle office released
Sep 2019
AI middle office released
Jan 2020
Digital Core Released
Mar 2020
Singapore Office Established
Apr 2020
Mobile App Released
Contact US
Any question? Reach out to us and we'll get back to you shortly.



No. 522, 5th Floor, Building 1, No. 1388,
Middle Section of Tianfu Avenue,
High-tech Zone, Chengdu 610000, China